Dr. Mark Weiss, Ph.d – 50 years of experience!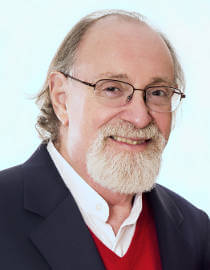 Dr. Mark Weiss has been helping people through therapy since 1971. He uses various creative and innovative approaches to successfully support personal and spiritual growth with his clients.
Dr. Weiss specializes in Marriage and Family Therapy, Couples Therapy, Individual Counseling, and Group Counseling. He has extensive experience in treating a range of conditions and is highly regarded by clients for his success in treatment.
Therapy treatment of:
Depression
Grief
Panic Attacks
Post-Traumatic Stress Disorder (PTSD)
Separation Anxiety
Excessive Stress
Marriage Break-up
Relationship Issues
Dr. Weiss also provides in-depth Executive Development and Leadership Coaching for businesses and corporations. He developed a program called InnerView Transformative Self-talk® and has led over 500 business workshops, providing in-depth coaching for hundreds of executives at Savin Corporation, International Paper, Holiday Inn, Promus Corporation, The Peabody Hotel, and many others. He guides business in several crucial fields, such as:
Executive Development and Leadership Coaching
Principles of Quality Communication
Cross-cultural Conversation
Removing Blocks to Success
Management Skill-building
Developing Corporate Vision
Conflict Resolution
Successful 'Win-Win' Negotiation
Dr. Weiss is well known for his sense of humor and warmth. He has committed both his practice and his life to the attainment of self-awareness and peace. His therapy techniques combine to form a gentle but powerful approach to personal growth.